How To Get Your Solar Thermal Questions Answered!
Since starting my blog back in September of 2010, I've watched the level of interest in solar hot water systems steadily increase. Much to my own amazement, the website now gets nearly 2,000 hits per month from all over the world! The list of subscribers who receive my regular semi-monthly updates is approaching 400.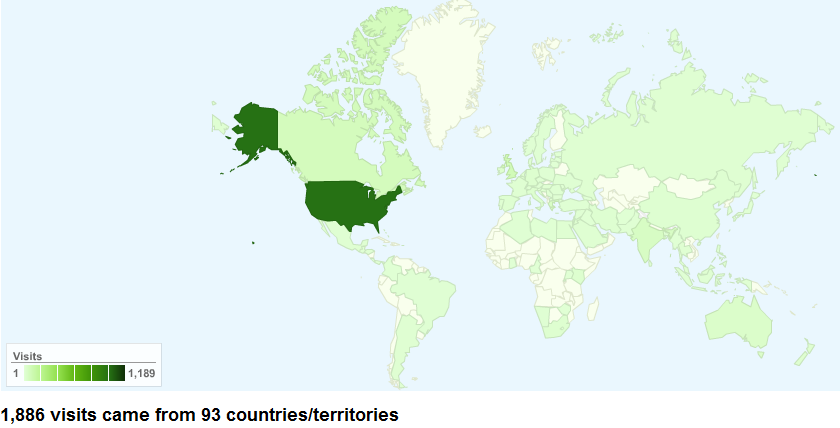 I receive emails from solar installers, engineers, and do-it-yourself-ers on pretty much a daily basis. Unfortunately, it's proving more and more difficult to get everybody's questions answered in a timely manner. So starting next month, I'm going to try something a little different.
At noon on Wednesday, March 21st, I will be hosting a thirty-minute webinar to answer some of the most popular questions live. During this time, I will also be fielding questions from the audience in real-time. If you have a specific question you would like for me to address, email it in advance to me at drben@solarhotwater-systems.com.
Even if you don't have a question, tune in to catch the conversation and learn what other solar professionals are thinking.  Attendance is limited so reserve your seat today!
Here's the link: https://www1.gotomeeting.com/register/505123681.
Hope to see you there!
Dr. Ben
P.S. – If this first webinar proves beneficial, we may make it a regular event.