Comparitive Economics: Heat Pumps vs Solar Thermal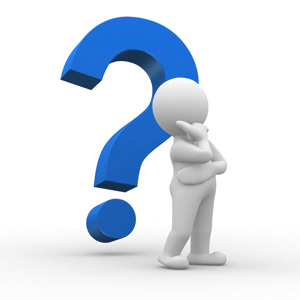 "Hi, Dr Ben! Can you please explain which is a better option: a solar water heater or a heat-pump? In South Africa we are still faced with a high initial cost on solar products with very little returns. Where as heat pumps are proving to be a more better choice due to available hot water during cloudy days and also the fact that only between 1 and 1.5Kw of electrical energy is used from the heat pump system to produce hot water. So your explanation on this will really be great." – Atool Pema, South Africa
Atool,
I think your comments point to the most beneficial solution. Solar energy is all about saving money on the cost of energy. It has auxiliary benefits of lowering pollution, energy security, and reducing global warming by not dumping more heat into the globosphere.
However, the economics predominate in the considerations. Some governments have decided that the reasons above are worth encouraging the economics with grants, credits, regulations, and other incentives. They all have the effect of making the cost of solar hot water systems affordable.
In your case, you state that solar is expensive, and heat pumps economical. There is your answer.
I hope this helps,
Dr. Ben